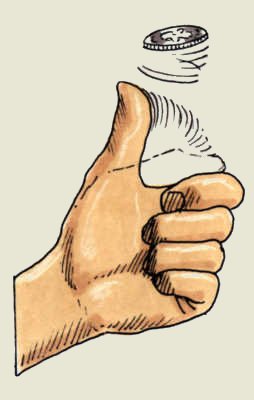 (Flippity Flip Flip!)
Yes! I have done it!
Novel in the series #2, The Promise of Asheva, is officially FINISHED!!!
Don't you love that freshly finished novel feeling?
Now, of course, lots of editing left to do... lots and lots and lots!

I'm looking forward to it! I really love editing, I know it's weird. But I do!!!
:D :D :D
It seems strange, I started the series a little over a year and four months ago, and I just finished the second novel, with clear designs for the third (or the beginning of the third, at least.)
OH MY GOSH
I'm really happy, can you tell? And hyped up on sugar and general cheer?
Actually, no sugar, I prefer Diet Soda, not because it's 'diet' but because I like the taste better.
IF ONE MORE PERSON TELLS ME DIET SODA WILL GIVE ME CANCER, I WILL BRING OUT THE NERF GUNS AND GO OLD-TESTAMENT ON THEIR SORRY SELVES!
(that sounded a little exuberant, so I colored it a nice, mellow purple)


*ahem*
Not that one is preferable to the other.
I just... prefer diet.
It's my choice, stop judging me! *sobs madly*
Can't cry for too long though, because I'm amazingly HAPPY!
Um... it's like midnight. And I got up early-ish. And... I've been writing.
So... I'm a little weird. But I love you!

(P.S. Did I tell you I finished my second story? Yeah, it's pretty cool.)