... Readers go away!
What makes a world real to you? Is it the setting? How the characters react to the setting? Or is it something else?
There are lots of tips out there for a memorable world, but today I want to talk about mixing it up a bit. How about taking the style of writing and the actual setting and mix-matching? What do I mean by that, you ask?
For example, a real world setting described through the eyes of a sci-fi writer. How would he describe a McDonalds? A car? The metallic gleam of a modern kitchen counter?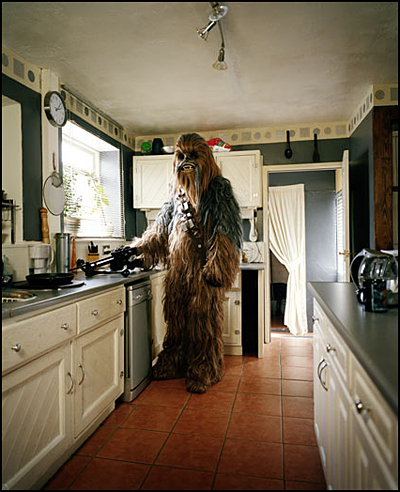 What about a fantasy setting as seen through the eyes of a horror writer? Maybe he would describe how shadows fall deeply. Or how the trees stretch forward to the sky like a prisoner reaching through cell bars at a passing warden, begging for mercy. Would the sunset be bloody and ominous or a muddle of colors, thrown together haphazardly?
How are your settings coming along? What's the best setting advice you've ever heard?
Happy Wednesday!
XOXO
Bethany