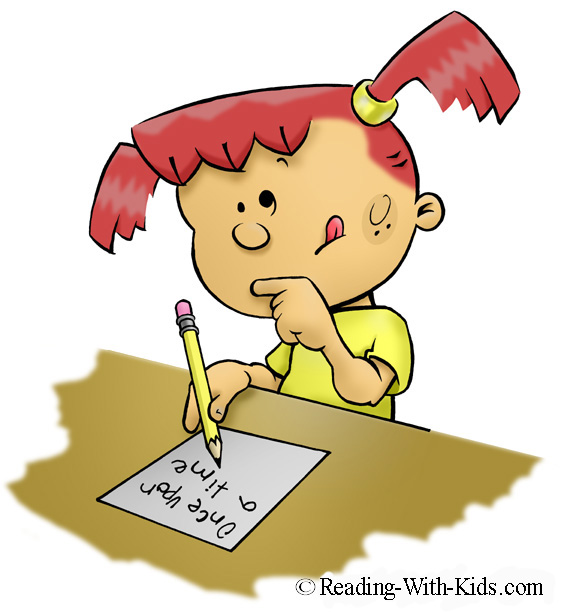 If you're anything like me, you have a crumpled piece of paper in a box somewhere, maybe handwritten in cursive, maybe typed up on your mom's typewriter. There are some badly spelled words, many exclamation points, and a few totally illegible sentences.
There's also a story. A small one, an incomplete one, but a story nonetheless.
And if you're anything like me, you know that you will never write a more honest story in your life than that crumpled up paper.
Children have magic. I don't know if anyone can deny that. As we grow older, we lose it a little bit. We get hurt, we learn lessons, and the magic wraps closer and closer to our very center. Aching, it shadows its face in our very deepest memories.
And when we learn that technically, wind is just air in movement and doesn't have colors, mountains are mounds of earth and don't have voices, the magic fades a little.
When we write a story, we coax that magic back to life.
Just enough.
Just enough to get the story across.
Just enough to not hurt.
Reason One: Children Don't Know Better
Can you remember a time before you first noticed a disapproving glance? When no one ever told you to 'stop dancing and keep still,' when no one told you that you were lying when you reported the fairies you found in the garden?
I still remember an argument I had when I was seven, singing 'Colors of the Wind' to my heart's content. My brother, a precocious ten year old , told me very matter-of-factly that the wind doesn't have colors. Science told me he was right. I knew he was wrong. Mom sided with me, and I won the argument.
By the time I was ten, I would have lost that argument. And my writing suffers for it.
Reason Two: Children Don't Care About Being 'Published'
Pretty straight forward: so what if you're the only one who knows? Children delight in secrets. They may broadcast their delight to the whole world, but if they're the only ones who know something, suddenly life takes on a whole new level of coolness.
Your story is your secret. You are secret-agent-author, writing a groundbreaking phenomenon that the rest of the world is just not AWESOME enough to know about yet. And they will, and yes, it won't be easy to get it out there. But for now, it's your party.
Did you write any stories when you were a kid? Have you read them recently?
XOXO
Bethany