Let's be honest. We've all heard not to judge a book by it's cover, and we all do it anyway. That's why book covers are such an important part of being published. And as the shelves of bookstores get fuller with more and more options, we don't have time to skim through every book that looks interesting.
So today, I'm asking the consumers (us!) what they would buy if they could ONLY go by the cover. Newer version, or old? Since fantasy novels have notoriously bad covers (there's a
whole site
devoted to it, look!) I thought I'd start there - but with good covers. :)
First up! The classic! The timeless! LORD OF THE RINGS!! (Fellowship of the Ring)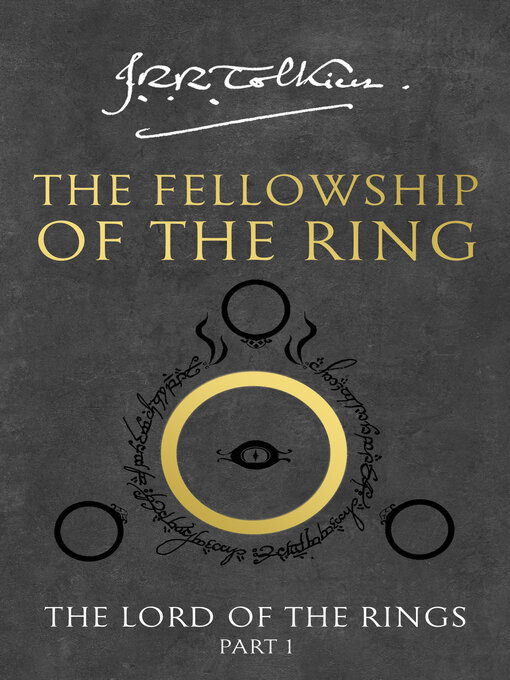 I really like both of these, but I think I'd be more likely to pick up the second (newer) cover. It's simple, uncluttered, and more modern. However, the first cover has a lot going for it because it captures the feel of the beginning of the novel - unrushed, delightful, excellent with hot chocolate and snacks.
Next up! From fantasy to an entirely different fantasy... Interview with the Vampire!
This is hard to choose for me, since I've never read the books. What do you think?
Sometimes smaller differences can have a big effect, as well. The newer cover works for people who are familiar with the older cover, but do you think it loses something, or gains something?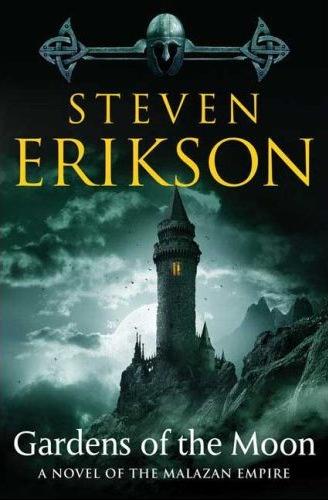 Would you ever change a cover you loved?
XOXO
Bethany