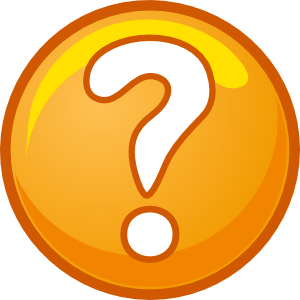 I'm currently reading The Name of the Wind, by Patrick Rothfuss (who has a wonderful blog
here
) and it's gotten me thinking. This is an amazing book overall, but the detail is astounding. Little things that turn what could be a cliche subplot into something new, things that take archetypes we know and make them unique. It's no surprise to learn he spends a good deal of his time on editing.
So here's my question:
What is the ratio you prefer to spend on first drafting and editing? Where are you at right now?
XOXO
Bethany
(P.S. For those that are interested, Rothfuss outlines his editing process
here
- he's also incredibly amusing)